About us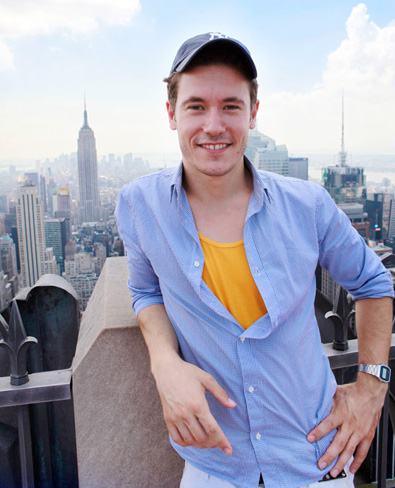 Luis Alvarez
Hi! My name is Luis. I spent quite a few years at a big company with a solid job. But after accidentally transforming my photography hobby into a business, I realized how much fun it can be to do your own thing and see it succeed.
So the times of the stable job and the big corporations are over. Call me crazy, but I'm still young, and this is the time to combine skills and launch Stock Performer together with my friend Oliver.
Our job is to make sure you get the best microstock analytics available! So please get in touch, share your ideas and let us know what you think.
Nice to meet you and hope to hear from you soon.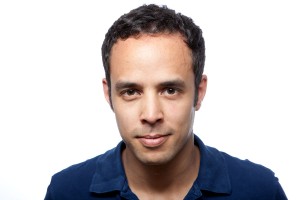 Oliver Rivo
Hi, my name is Oliver and I love creating things. My commitment is in building a service which will help you understand how the sales of your creations are doing, what your strong and weak points are, and, ultimately, how you can make more money.
My background is in Computer Science and Music. I travel, I make short movies, I take photos, I cook, and yes, I believe a day should have 50 hours instead of 24. But after all, what Luis and I have started here is nothing without you. I want us to provide you with the best service there is.
There are many ways to get in touch with us. Feel free to ask whatever needs asking. Don't hold back!